ENTERTAINMENT
Tension As Youths Protest over Blasphemous Post in Borno, Actor Leo Mezie Dies
Palpable fear has enveloped Maiduguri town, Borno State, as some irate youths, in their hundreds trooped to the streets to express their displeasure over an alleged blasphemous statement by a lady, identified as Naomi Goni.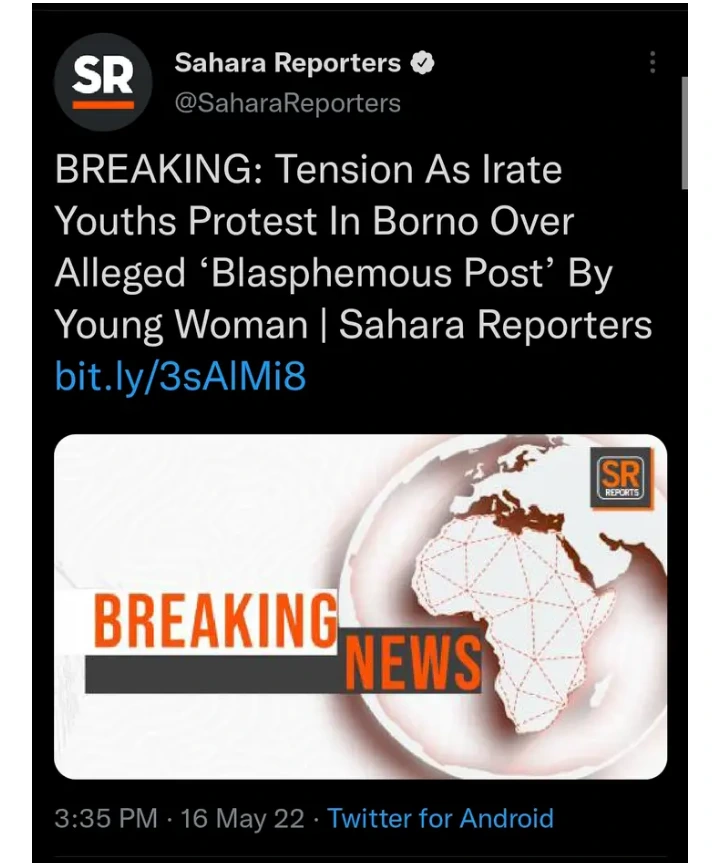 Source: Sahara Reporters
A security alert seen by Sahara Reporters on Monday stated that the religious extremists had taken over some parts of Maiduguri, threatening to take action if the Borno State Government failed to prosecute Naomi.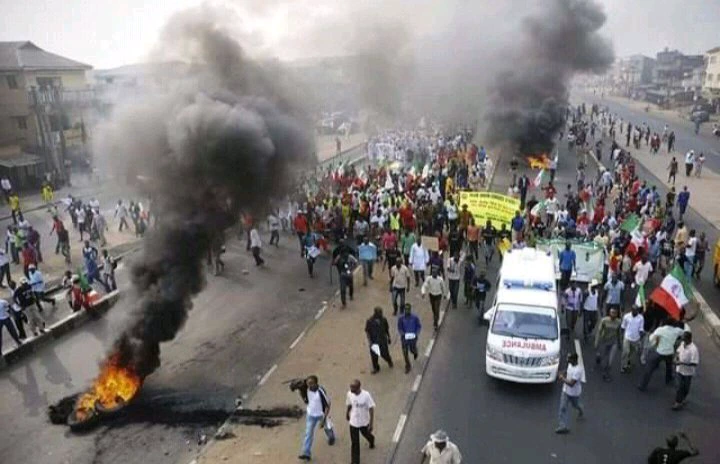 Actor Leo Mezie Dies
Actor Leo Mezie is dead. He died on Saturday after a long battle with kidney complications.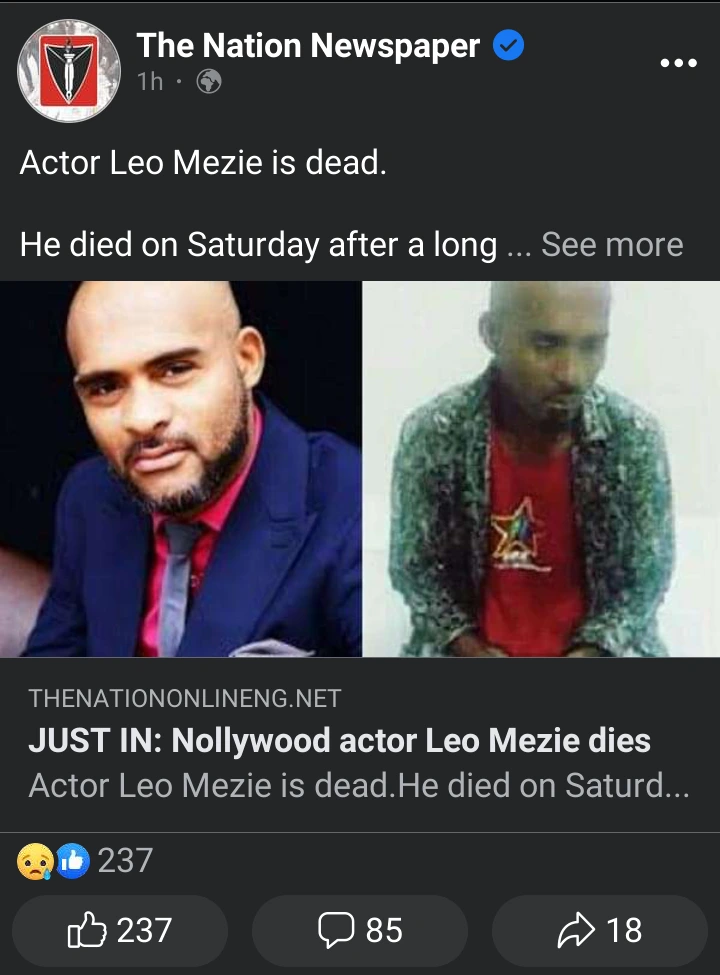 Source: The Nation Newspaper
The actor who had been battling kidney disease, had a transplant last week.
However, he began to develop complications after the surgery.
NATO's Expansion Is A Problem For Russia—Putin
President Vladimir Putin on Monday said Russia had no issue with Finland and Sweden, but that the expansion of military infrastructure on their territory would demand a reaction from Moscow, as the Nordic countries move closer to joining NATO.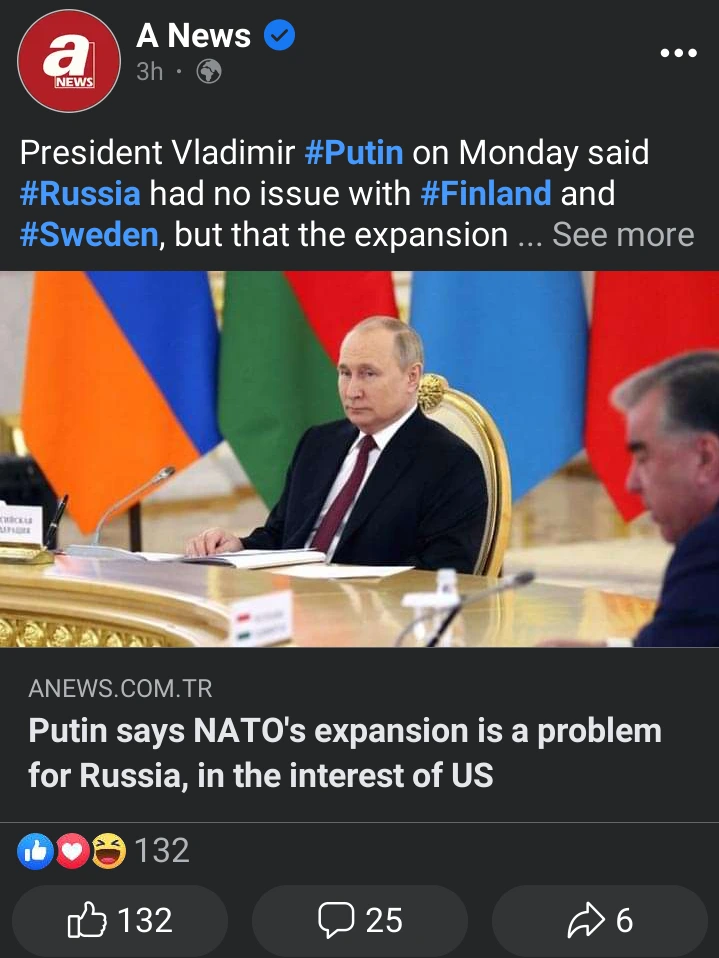 Source: A News
"Russia has no problems with these states (Finland, Sweden). There is no immediate threat to Russia … But the expansion of military infrastructure to this territory will certainly provoke our response," he told a meeting of the leaders of the Collective Security Treaty Organization (CSTO) in Moscow.
Putin, speaking in Moscow at a summit of the Russian-led Collective Security Treaty Organisation (CSTO), said NATO's expansion was a problem for Russia and it is in the interest of the US.
South Korea signs $132M helicopter deal with US firm
South Korea has signed a 170 billion won ($132.8 million) deal with a US firm to purchase 40 trainer helicopters by 2025, local media reported on Monday.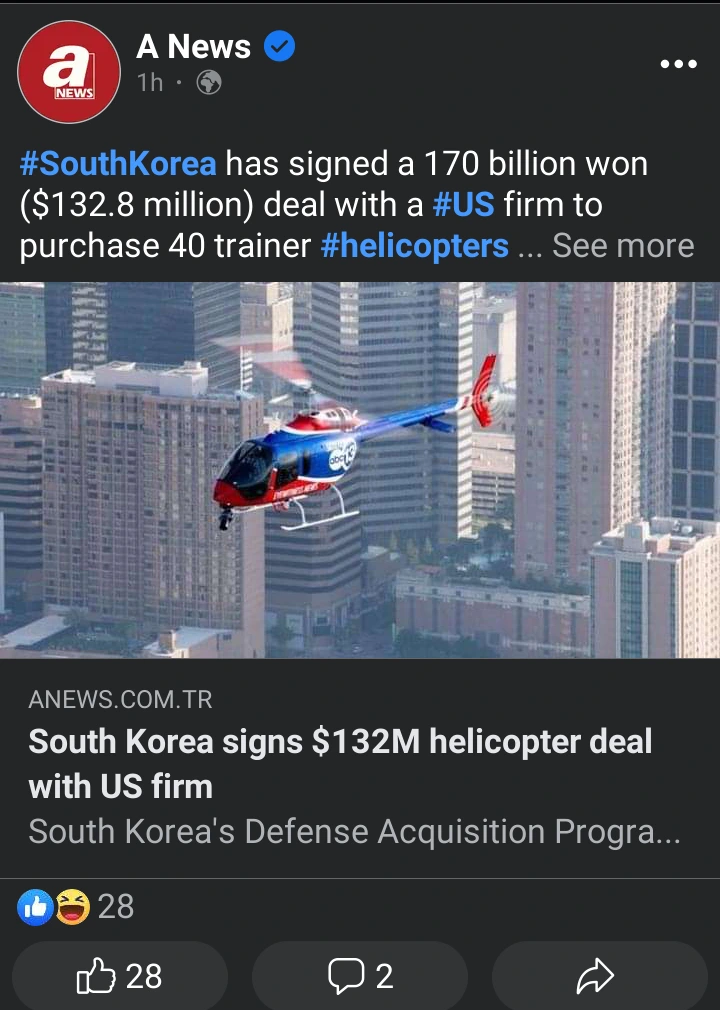 Source: A News
South Korea's Defense Acquisition Program Administration (DAPA) inked the agreement with US aerospace firm Bell Textron Asia on May 6, according to Yonhap News Agency.
Under the deal, Seoul will get Bell 505 helicopters and eight simulators over the next three years to train army and navy pilots.
Youth population driving crypto adoption in Nigeria, others – IMF
The International Monetary Fund has said crypto assets are more appealing to countries with younger populations.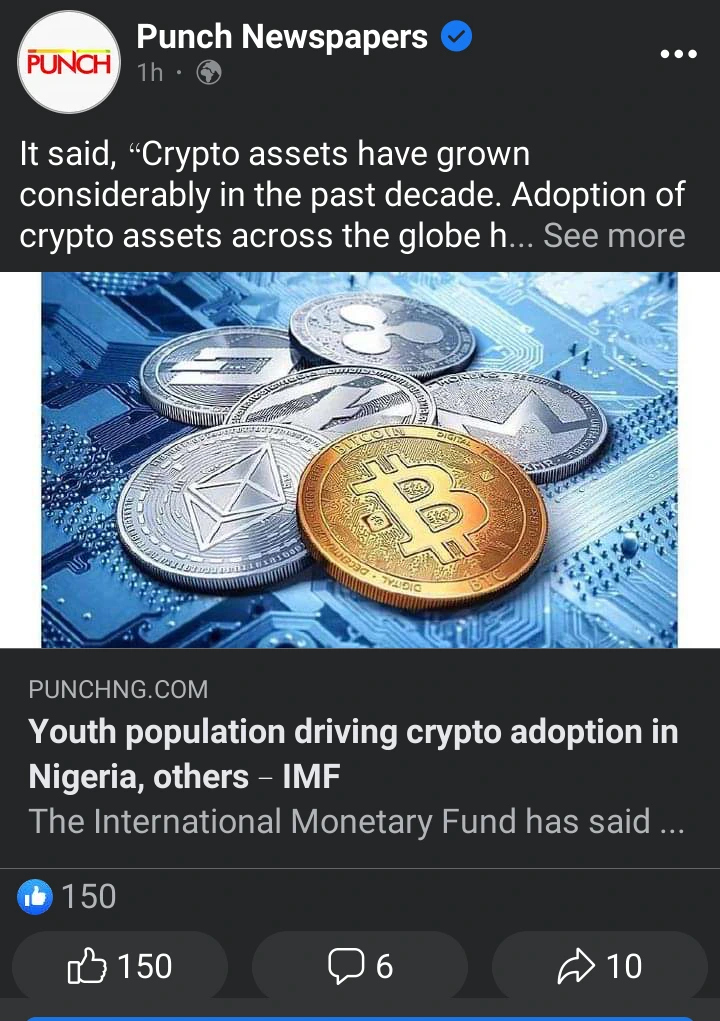 Source: Punch Newspaper
It added that countries with weaker economic fundamentals are likely to see a surge in crypto adoption since they (crypto) are perceived as a hedging instrument against exchange rate and inflation.
The IMF disclosed this in its, 'Capital Flow Management Measures in the Digital Age: Challenges of Crypto Assets,' report.
2023: I will fight insecurity to a standstill – Amaechi
Hon. Rotimi Amaechi, an All Progressives Congress (APC) Presidential aspirant, says fighting insecurity in Nigeria is his major priority if voted as president.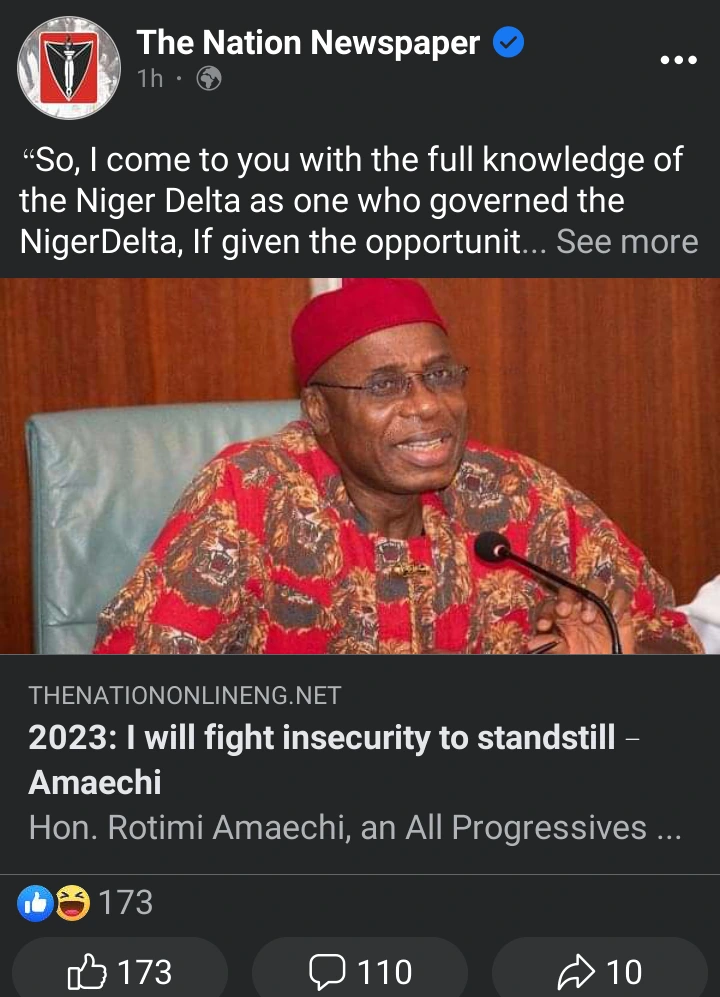 Source: The Nation Newspaper
Amaechi pledged in a statement on Monday in Abuja, following his visit to the Bayelsa State Traditional Rulers Council in Yenagoa on Sunday, while on nationwide consultations for his presidential aspirations.
Amaechi, who also met with party delegates in Bayelsa to solicit their support in the forthcoming Presidential primaries, said the solution to crime was to give people responsibility and make them have their sources of income.