ENTERTAINMENT
PICTURES: Singer, Rihanna, reveals new pregnant statue of herself in see-through dress
Barbadian singer, actress, fashion designer, and businesswoman, Robyn Rihanna Fenty NH, has unveiled a new statue of herself at the The Metropolitan Museum of Art in New York City, New York, USA, via her Instagram account.
The statue depicted the "pregnant Rihanna" – a title given to the billionaire by fans after she flaunted numerous pictures of herself on social media, some of which sparked controversies due to her bold looks and outfit.
Rihanna made the availability of her statue known via her personal Instagram account, @badgirlriri. She thanked The Metropolitan Museum of Art as well as Vogue magazine for the statue made in her image. Rihanna captioned the revelation, "Shut down the met in marble! what's more gilded than that? Lall Thank you @metmuseum and @voguemagazine for this historic tribute! y'all bad for this one!"
See some photos of the statue: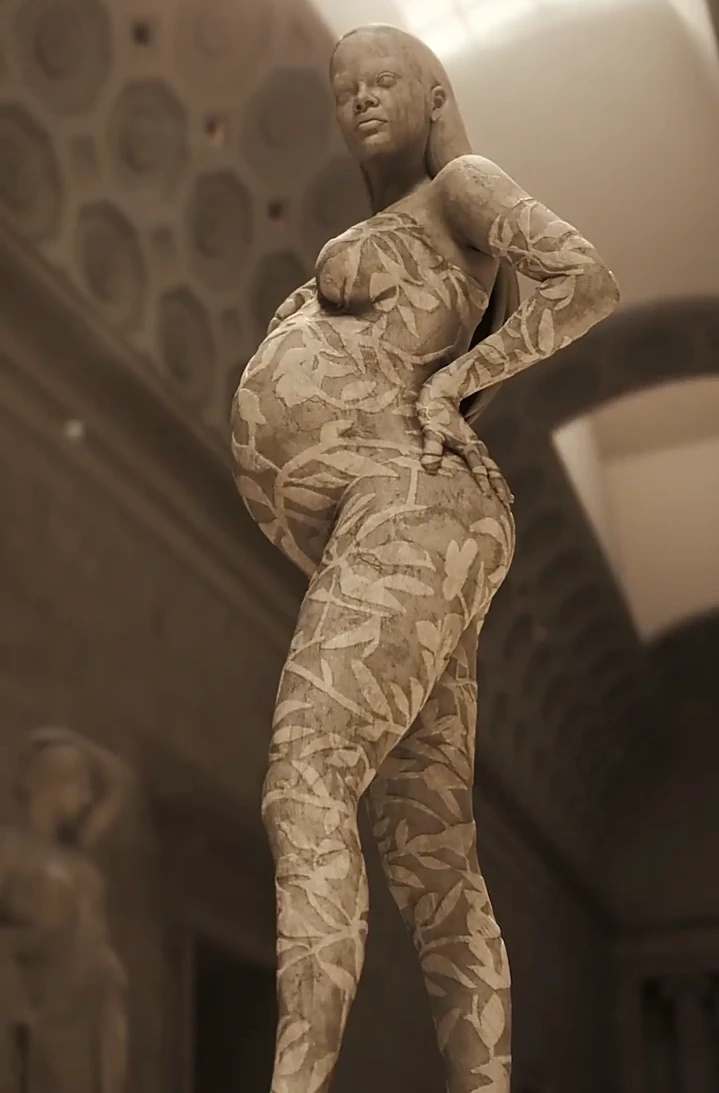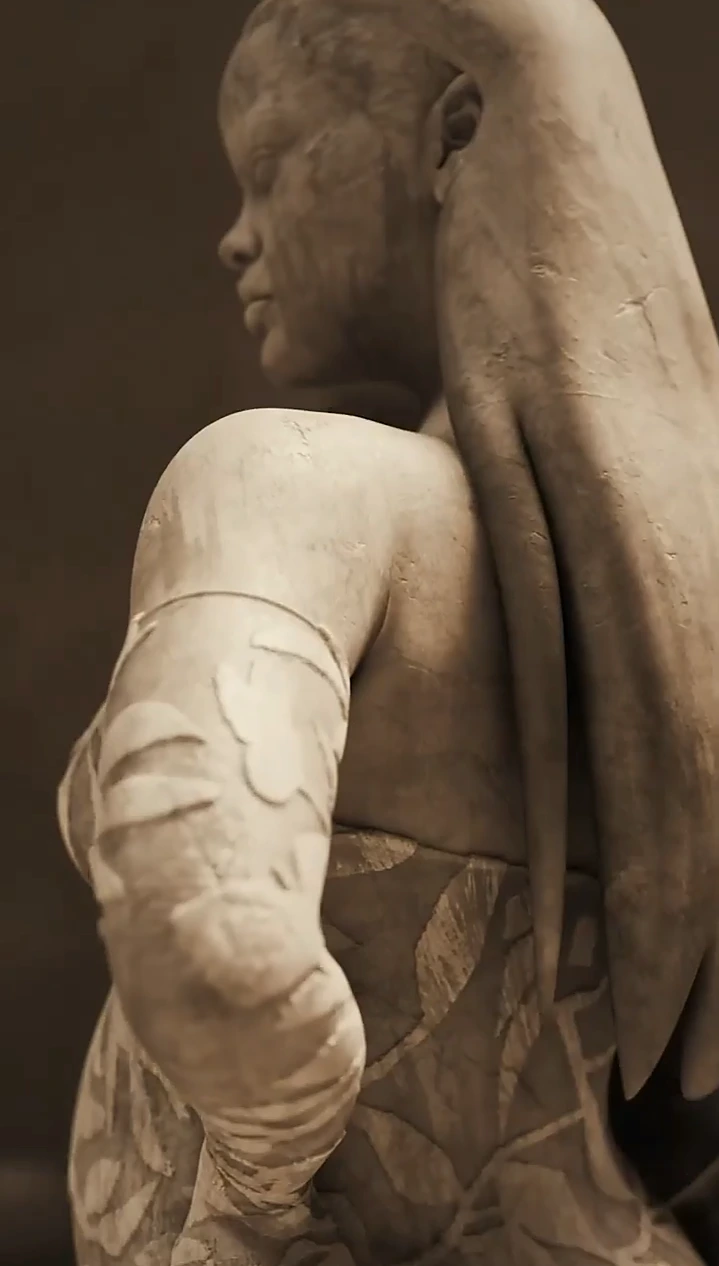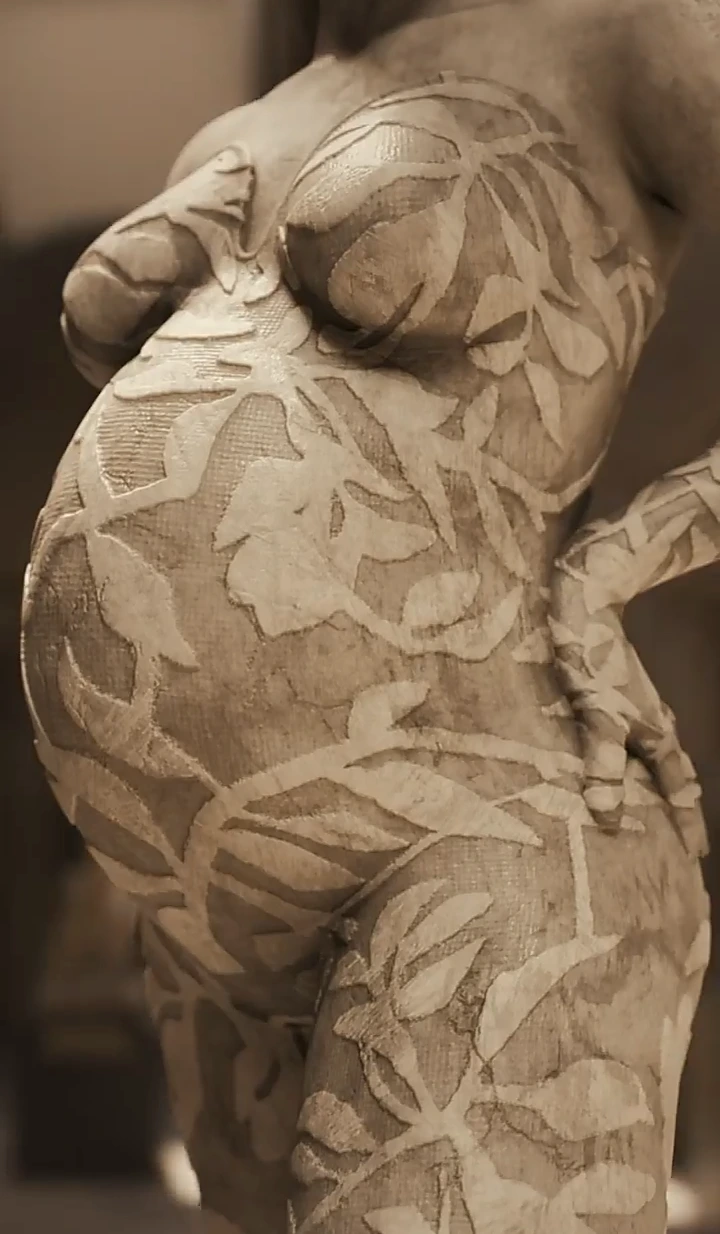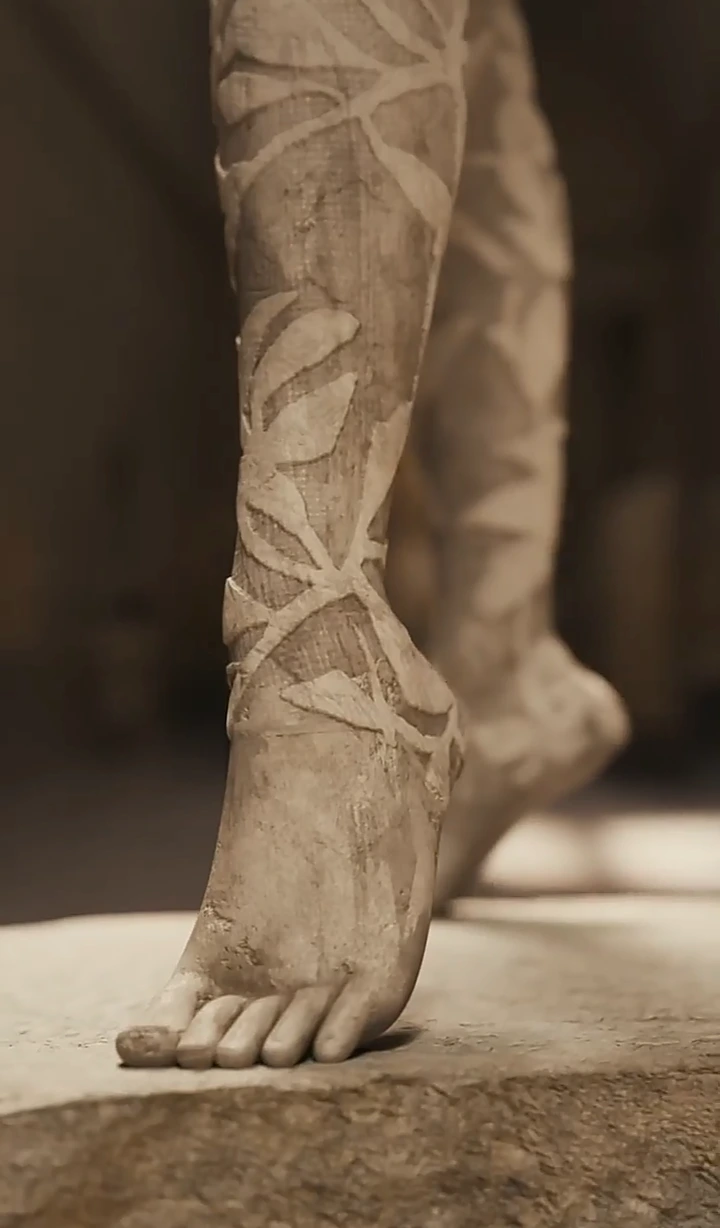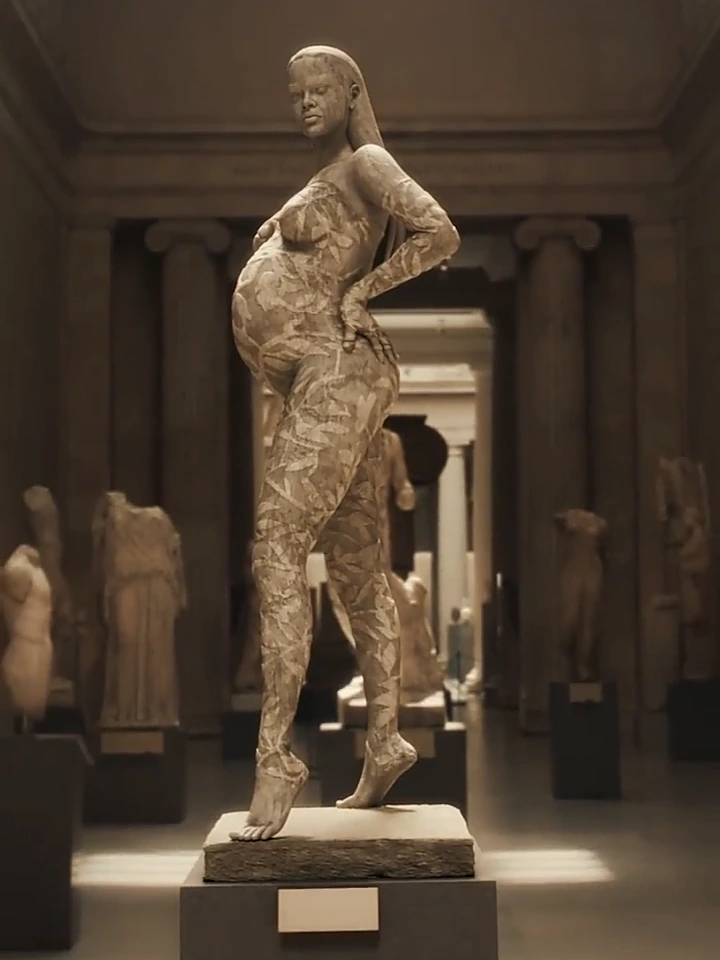 Photos credit: Rihanna on Instagram, @badgirlriri
The 32 years old's statue revelation has sparked many positive reactions from her fans and other celebrities as they congratulate her on yet another achievement.
Recall that prior to her statue unveil, Rihanna had been honored with The Heroes Day title at her home country, Barbados, by the prime minister and president of the country, The Honorable Mia Amor Mottley and Her Excellency Dame Sandra Mason, respectfully. Her new statue at the Metropolitan Museum in New York only adds to the long list of honors the singer already has.
The statue itself was a reference to a photoshoot Rihanna took with Vogue Magazine while she was still heavily pregnant.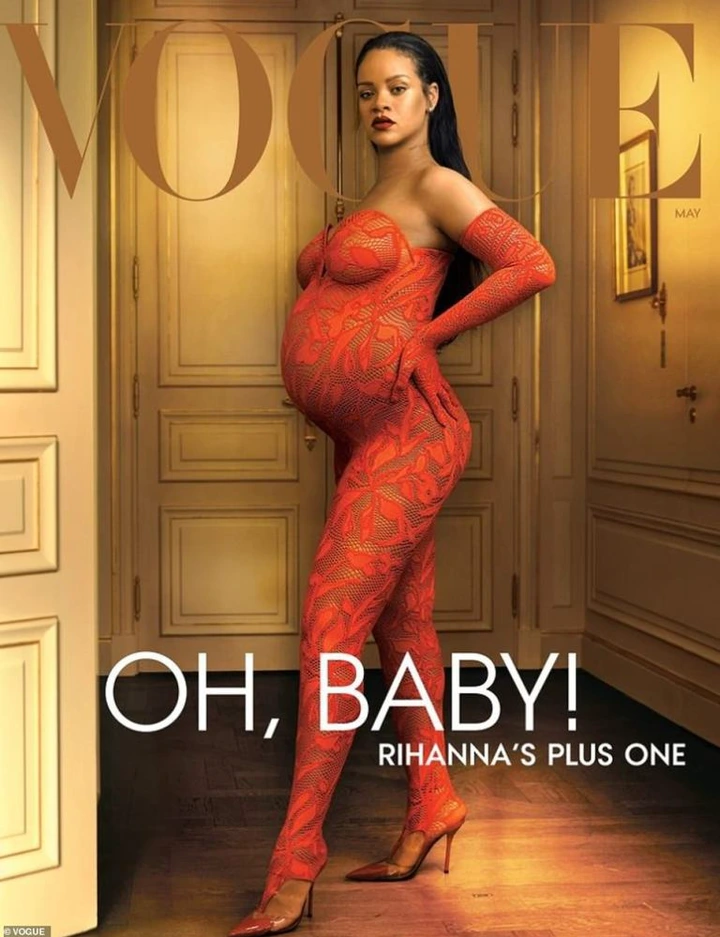 Pregnant Rihanna had previously posed for the cover of Vogue Magazine in April. She looked sensational as she went underwear free wearing a red semi-sheer lace red catsuit and matching heels – her high heels, however, were left out when sculpting the statue as the singer appeared barefooted during the statue unveil.